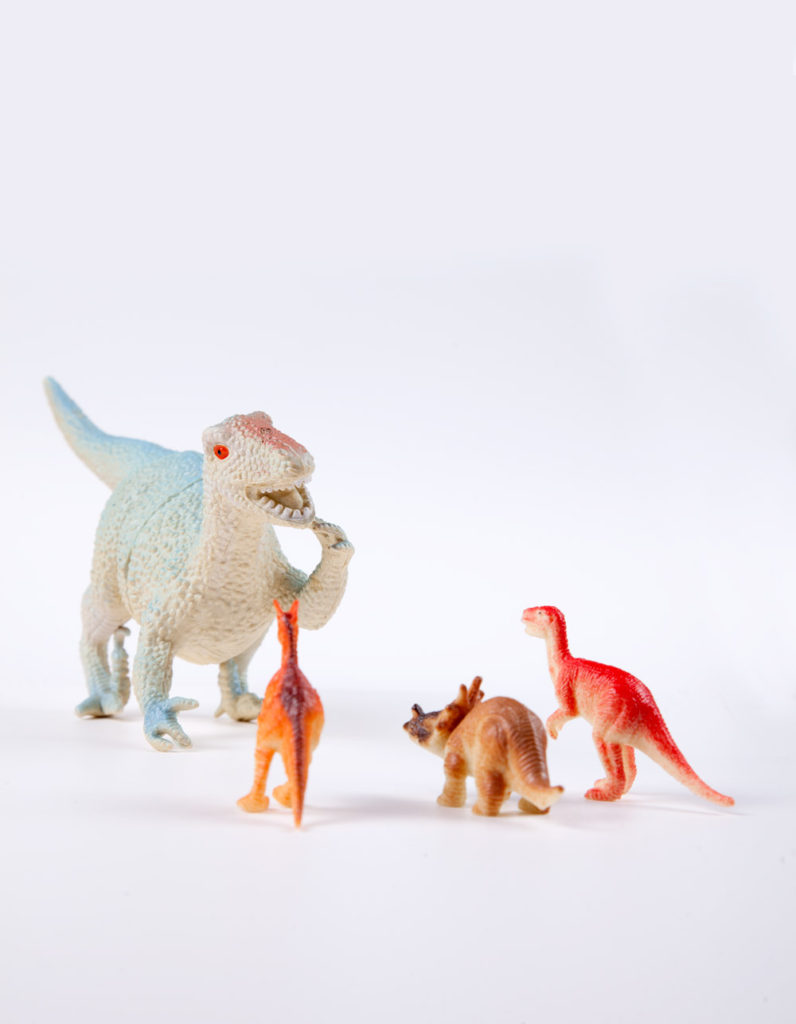 Think of us as your creative partner and ally
Bringing you the accessibility and passion of an in-house creative team, with the expertise and knowledge of a full-service agency.
over 25 years of combined experience
After working in both the agency and private sector for many years, we saw a huge issue with businesses of all sizes wasting time and money managing in-house creative teams and projects.
We are the true solution to this problem: we are both brand/creative strategists and the people who will execute daily tasks.  Whether your project is big or small, we're here to grow your business.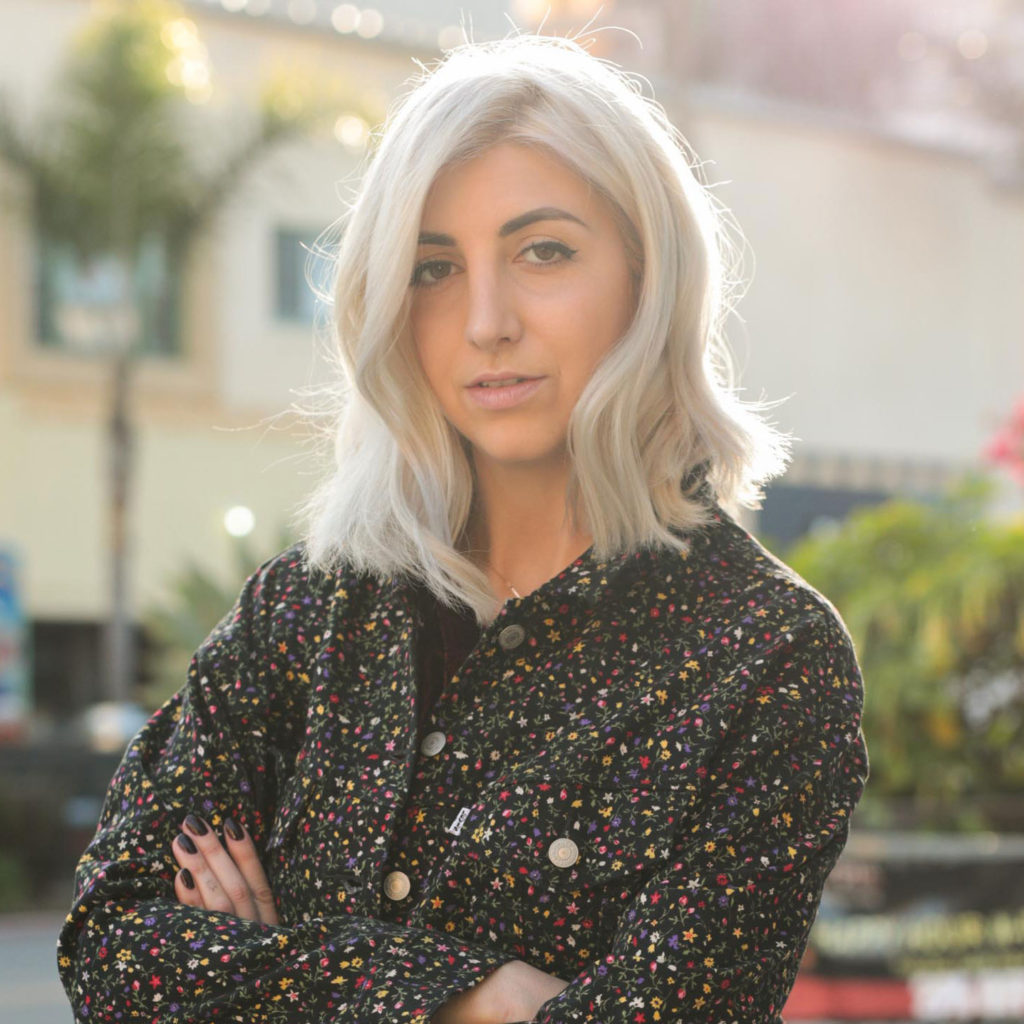 Candice Moore founded Agency Void in 2016 to bring a fresh perspective to the creative services industry. With a strong interest in entrepreneurialism, Candice applies thoughtful strategies to build client brand equity and create forward-thinking work. Her prior experience as a Creative Director in the licensing industry and Design Director for a tech start-up, both focused on achieving business goals, makes her creative perspective geared toward results.
While her work ethic can be described as "relentless," she also remembers to keep it light, have fun with it, and not take life too seriously.
When she's not working, she enjoys semi-autobiographical illustrating, learning new languages (currently on French), coveting haute couture, and the occasional Old Fashioned.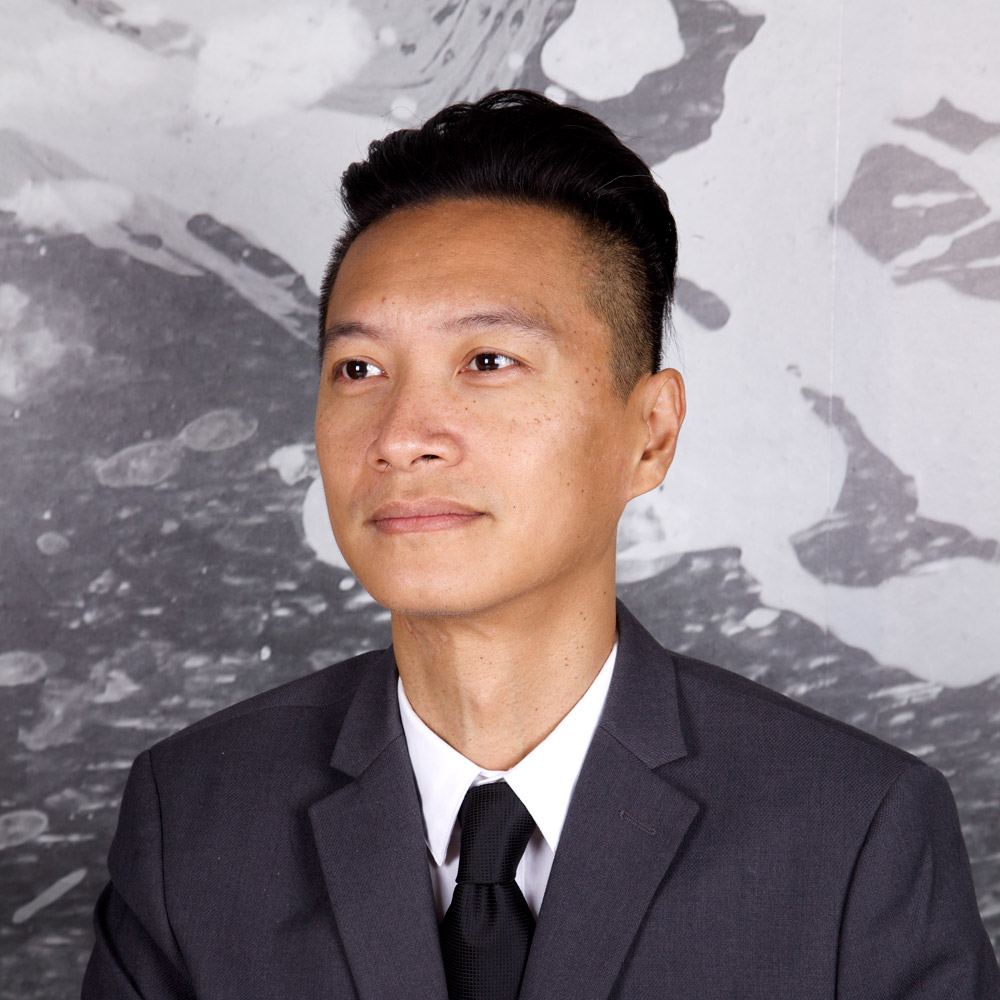 Lam Ngo is an advertising agency veteran who wants to bring change to an evolving creative landscape. Having worked in creative leadership roles at Grey Advertising for over 15 years, Lam brings his experience and expertise to Agency Void to optime internal operations, oversee production, and manage the studio.
In his previous roles, Lam has worked on national campaigns for companies such as Procter & Gamble, Nokia, Oracle, Canon, 24 Hour Fitness and Eli Lilly & Co.
In his free time, Lam is an avid outdoorsman who can be caught wearing a camo hat and with a fishing rod in his hand. Finding solace in nature, Lam enjoys kicking back by the campfire with good friends and falling asleep in his hammock to the sounds of the forest.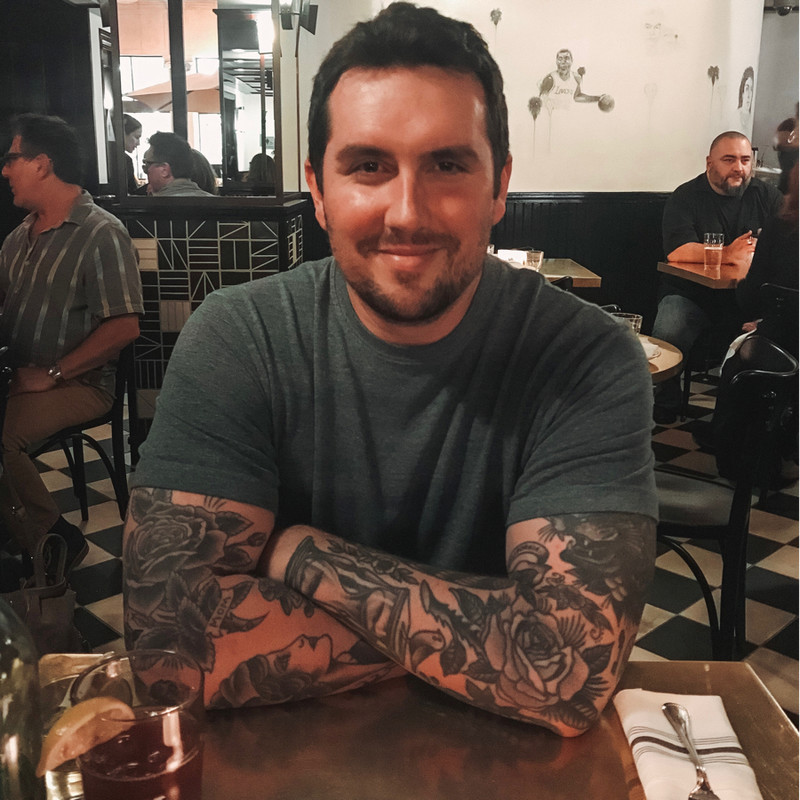 We're happy to answer your questions (both creative and existential).